European forum of the software research community
SWForum.eu aims to create a self-sustainable online forum that facilitates and encourages both researchers and practitioners as well as projects in software, digital infrastructure and cybersecurity to create intersections of expertise and a multidisciplinary approach to research and innovation. This forum seeks to set in place the European research roadmap and offer cross-fertilisation of competencies to all other research and innovation areas.
SWForum.eu works to enhance the visibility and increase the competitiveness of research and innovation in the field of software technologies, digital infrastructure and cybersecurity, especially European funded Research and Innovation Action (RIA) projects. Moreover, the project aims to introduce best practices and technology transfer opportunities to cross-synergise European excellence.
SWForum.eu runs from 1 October 2020 through 31 March 2023.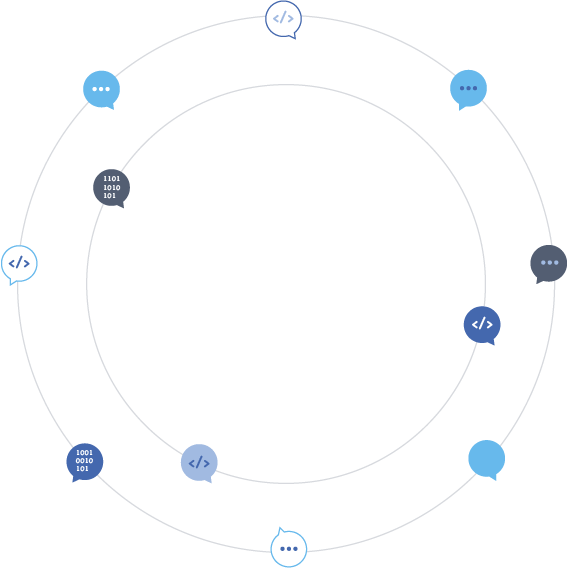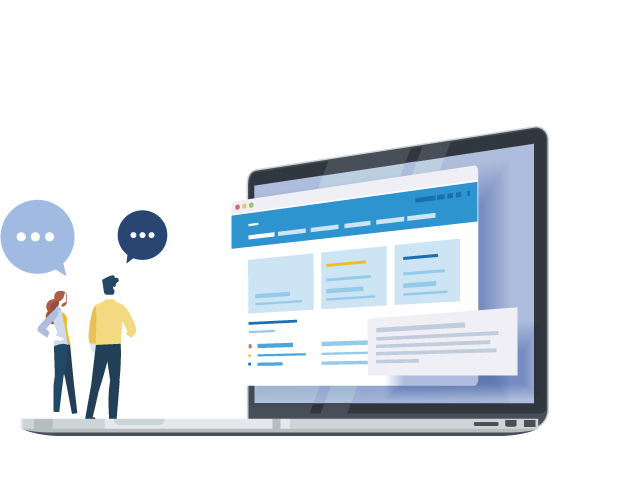 OBJECTIVES Create a Self-Sustainable Forum Cross-Fertilisation European Research Roadmaps Enhance Visibility of EU Projects Strengthen European Competitiveness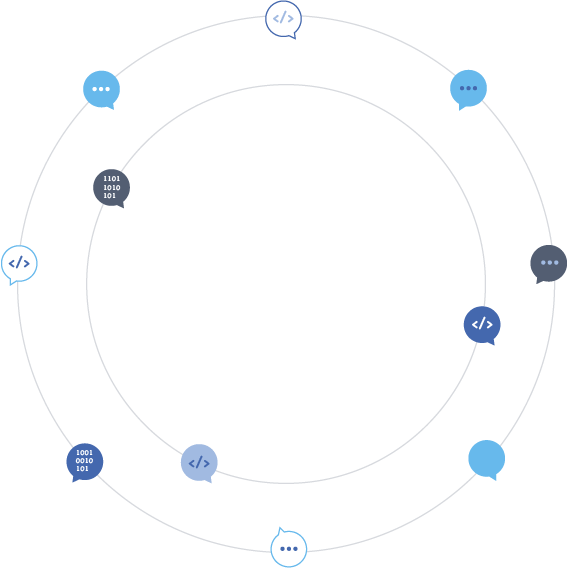 MAIN IMPACT
Coordination & Cross-Pollination Across All Major Stakeholders - researchers, industry representatives and end-users, and also policy making and regulatory institutes
Growth of the EU Software Technology Research Ecosystem leading to European Leadership on a global stage
Innovation Road Map for EC Policy Makers strengthening the European Digital Single Market (DSM)
Capacity Building of Industry Players through the tailored Market and Technology Readiness Level methodology
SWForum.eu Community - a vibrant and constantly growing community with high levels of community engagement