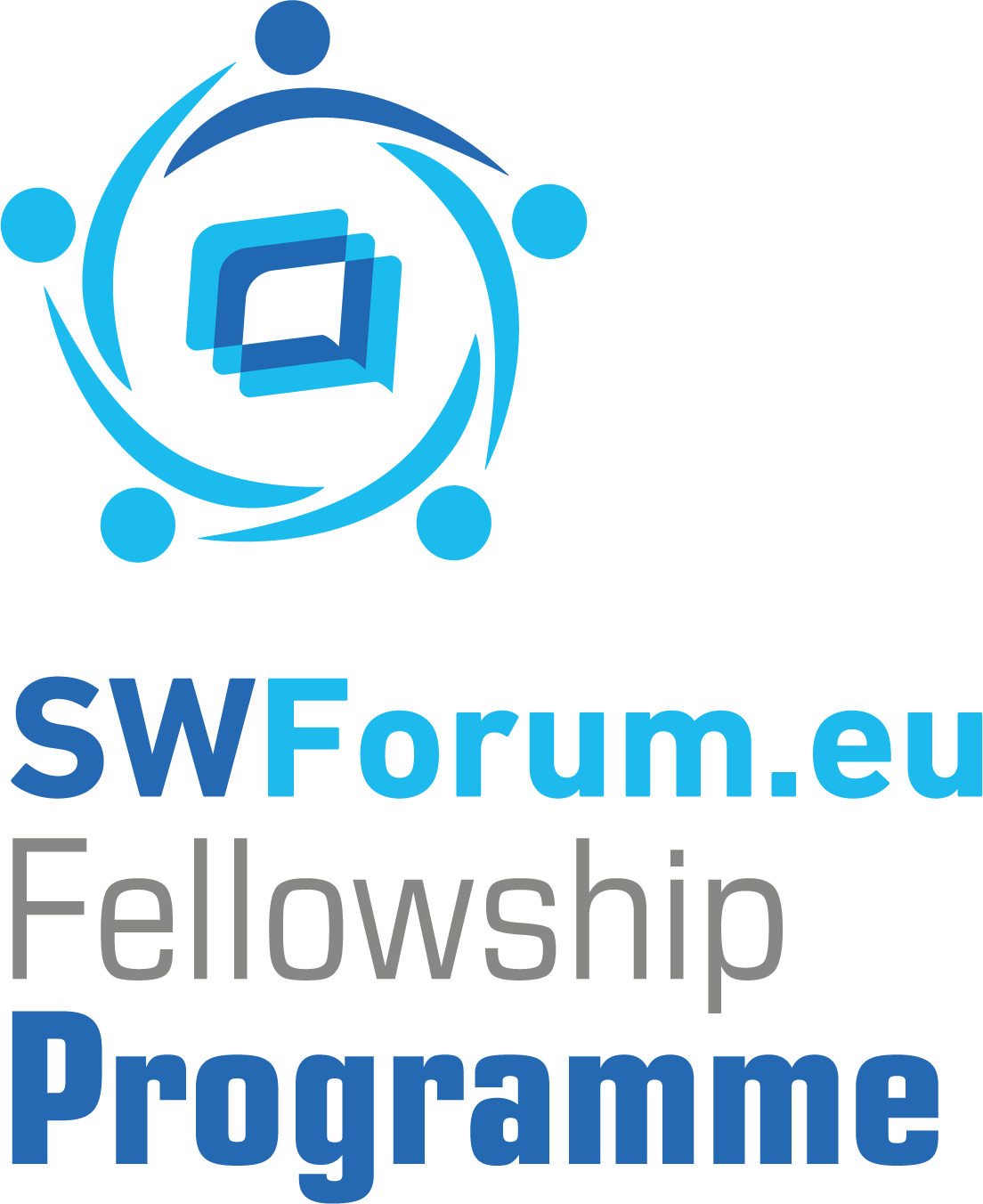 The SWForum.eu Fellowship Programme has been established to support the SWForum.eu project, by fostering a sustainable European forum for stakeholders representing scientific researchers, providers, developers, operators and policymakers linked to software technologies, digital infrastructures and cybersecurity. It will help to raise awareness and contribute to the competitiveness of the European Software Industry, while ensuring that the project maintains a high international profile in the software technology arena.
The Fellowship Programme is composed of six experts from a variety of backgrounds and institutions, selected to cover a broad spectrum of domains and experience within research, software technologies, digital infrastructure, cybersecurity and open-source. The Fellows will be contributing insights both at the technological and policy levels over the course of the project.
John Favaro, from Trust-IT, will chair the Fellowship Programme, lending his experience to maintain momentum and strengthen the impact of the Group.
Visit the
Online SW-Forum
to join the discussion and help determine future directions for software technology in Europe.