FOSDEM, February 5-6, 2022, Online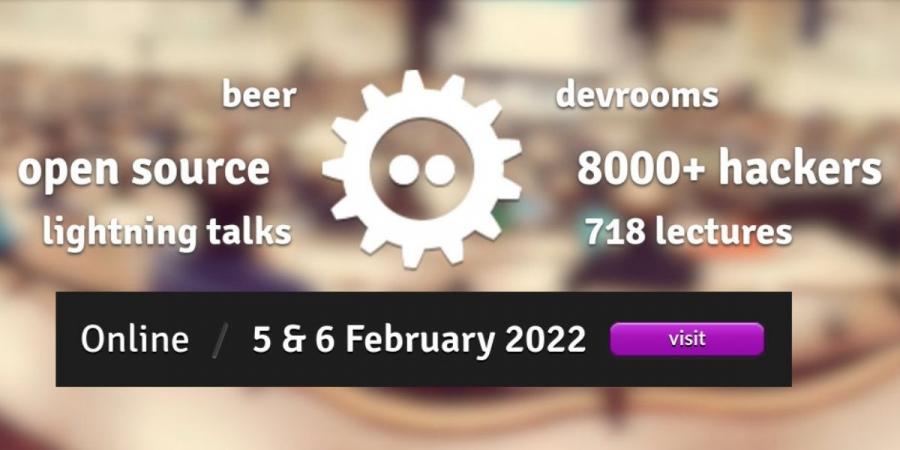 FASTEN will co-organize the Devroom "Software Composition Analysis and Dependency Management" at FOSDEM taking place online between 5-6 February 2022.
Following the previous success of the Dependency management and Software Composition Analysis devrooms, the FASTEN team has decided to merge their efforts and organise a joint event to leverage synergies between both topics.
Call for Presentations
Are you contributing to a FOSS project that aims to make the lives of developers easier? You are looking for what's coming next to help you deal with your project's long list of dependencies? If so, come and join us at FOSDEM 2022 to share your techniques, experiences, and demo your FOSS tools to collaborate towards a better FOSS toolchain.
Please see the details of the Call for Presentations and send your proposal now!

Link to submit: https://github.com/software-composition-analysis/fosdem-2022-devroom/