THE RADON VIDEO 'UNLOCKING THE BENEFITS OF SERVERLESS FAAS COMPUTING FOR THE TRAVEL & TOURISM INDUSTRY' IS NOW LIVE!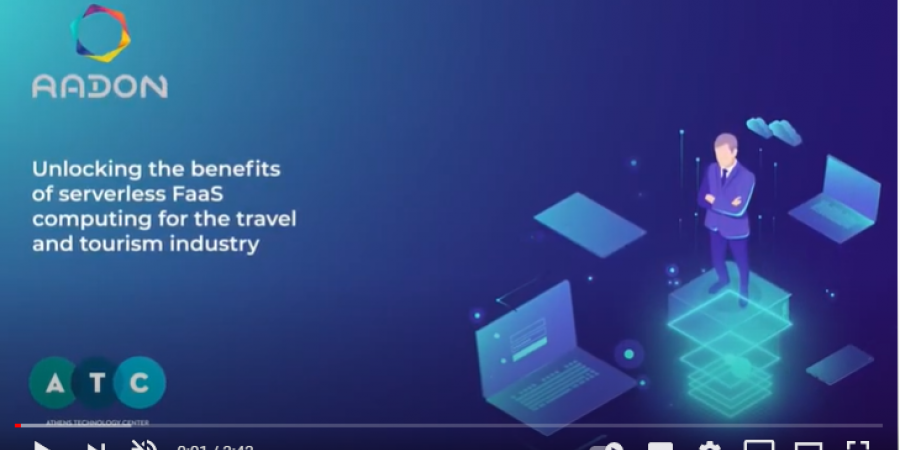 RADON project has published its newest video about "Unlocking the benefits of serverless FaaS computing for the travel and tourism industry".
In this video, their partner from Athens Technology Center (ATC) presents how their role in RADON developed new functionalities of the project's framework and also validated the benefits of the proposed DevOps framework via a use case on travel technology.
Watch it now, click this link, and get to know how the RADON DevOps framework allowed ATC to accelerate the digital transformation of travel and tourism organizations and amplify the tourists' experience when exploring new destinations through continuously evolving and enriching mobile-based applications and solutions.
Follow RADON project on Twitter and LinkedIn to stay updated with their latest results.